Single deck Blackjack: The Basics you Should Know

Blackjack is one of the most popular casino games of all and it combines both luck and skill. One of the main reasons for the popularity of the game is that it has one of the lowest house edges of all casino games, and when it is played by basic or optimal blackjack strategy players can increase their advantage over the casino. Of course, luck also plays a role, but with appropriate skills blackjack players can make a profit.

Blackjack has many different variants, each one with its rules. One of them is single deck blackjack which, as the name implies, is played with only one deck of cards. This version of the game offers the best house edge, which means best odds for players.

What is single deck blackjack?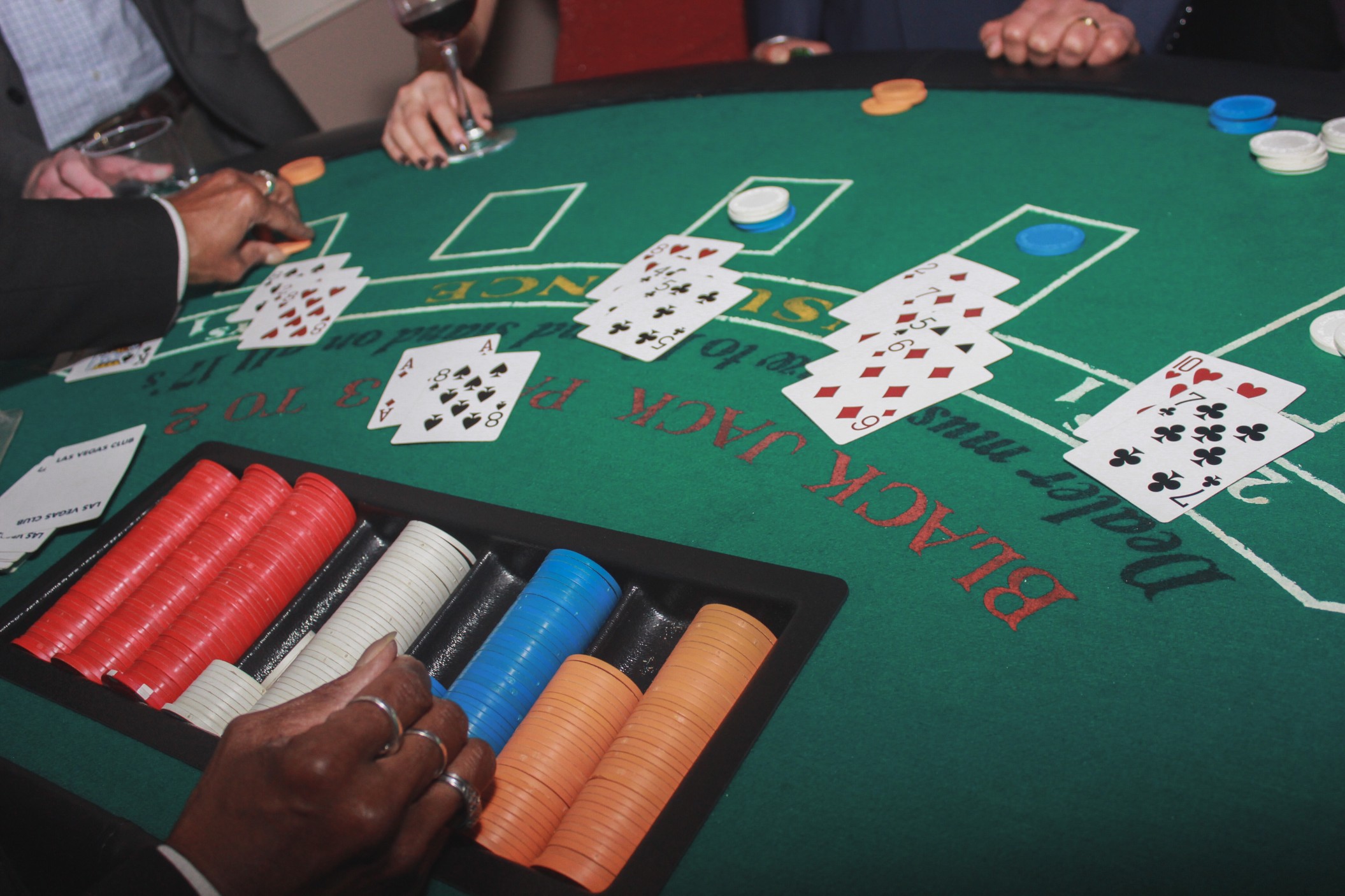 As we mentioned before, this card game is played with only one deck of 52 cards. However, blackjack can be played also with 2 decks up to 8 decks (multi-deck blackjack), which of course, makes the game harder and it is different to play. The house edge is lower in this variation of the game, and the strategy is simpler and easier than the ones required when playing with more than one deck.

The objective of single deck blackjack online casino variation is the same as any other variation of the game, which is to get a hand value of 21, or as close as possible to 21, before the dealer without busting or going over.

Advantages of single deck blackjack

One of the main advantages of single deck blackjack is that it has the lowest house edge among all variations of the game. It is essential to clarify that in order to take advantage of this low house edge (it can be as low as 0.15%) the player must understand perfectly the rules and play by single deck blackjack basic strategy. Not only that, it is essential to practice a lot, if not, the house edge will increase even though the game is being played with only one deck.

Another advantage of this variation is that it is favorable for card counters. Players have better chances to count cards when there is only one deck involved. However, card counting is only possible in land-based casinos, because at online casinos the deck is shuffled after each hand.

Disadvantages of single deck blackjack

Like everything in life, there are pros and cons to everything. Single deck blackjack is no exception and it has some disadvantages. One of the main disadvantages are related to the payouts. It is true that this variation of the game has the lowest house edge, but that is why online casinos stipulate its own rules to each blackjack variation.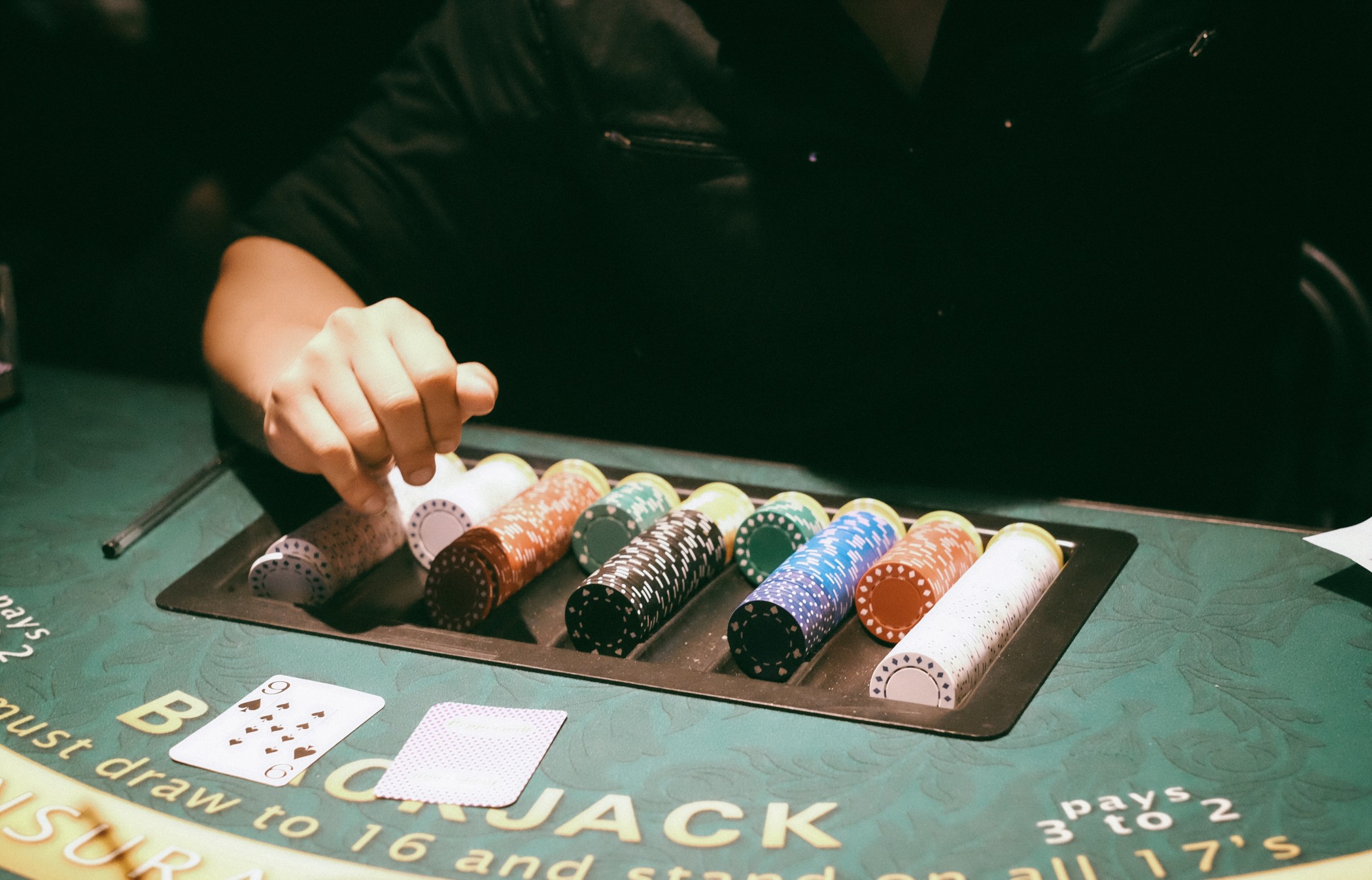 When it comes to single deck blackjack, casinos modify the rules in order to increase the house edge in their favor. For example, some casinos pay 6 to 5 for blackjack instead of 3 to 2 (which is what is paid in most variations of blackjack), increasing the house edge from 0.15% to 1.45%. The interesting thing is that, if the player knows to perfection the game and plays by advanced strategy (plus a lot of practice), no matter how many decks in the game, the house edge can be maintained as low as 0.5%. Therefore, it might not be worth the effort to search for single deck blackjack tables with rules that favors the player (if there is such a thing).

Another disadvantage is that most casinos offer very little comp points for playing this variation of the game because, in the long run, due to the low house edge, they won't win much money from it. That is why they aren't very generous granting comp points.

How to Play Single Deck Blackjack

Before the game starts, players must place a bet. Then the dealer deals cards to everyone including himself. The dealer is dealt one face up card and one face down. You and the rest of the players are dealt two face up cards. Based on the cards in front of you and the face up card of the dealer you decide whether to stand, hit, double down or split cards.